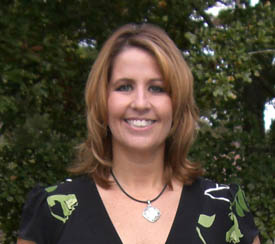 In May of 2008, a dream came true for Sandy Torbit. A long-time vision of offering her talents and skills as a woman business owner became a reality with the birth of Wall To Wall Cabinetry. Sandy Torbit has over 14 years experience and has worked in every aspect of the kitchen and bath industry. Sandy graduated from Indiana University of Pennsylvania with a Bachelor of Science degree in Interior Design and Housing.
Wall To Wall's team of talented professionals has a combined experience level of over 40 years. Through this team's collaborative effort emerges the art of cabinetry, spatial design and unique features for your next remodel or new construction. This team has been working with some of the finest cabinetry companies in the industry for years to make sure the best quality and designs are offered to our customers.
We take pride in our professionalism, integrity and quality of workmanship. We provide a detailed, comprehensive consultation for all of your projects. We listen and consider all of your needs; we want to cover all areas to ensure you are choosing the appropriate fit for your situation. We provide computer-assisted designs, as we know it is sometimes difficult to visualize the entire layout of your projects, so that you are able to see it in many perspectives. We provide quality installation of your project with attention to every detail that you expect. We also offer a full-service wood-working shop to create that one-of-a-kind piece for you.
At Wall to Wall Cabinetry we have relationships with a network of equally skilled professionals including those who provide appliances, flooring, countertops and full-scale remodeling. Wall To Wall Cabinetry LLC is a complete cabinet company, which strives to treat each project, no matter how small or large, with the highest quality service and professionalism.